Mountain & Sea Coffee & Tea Mug
A TRUE PIECE OF ART
This mug isn't just an ordinary cup to enjoy your favorite beverage, but a piece of art that can be cherished and displayed. Made by artisans using generations-old forging techniques, this mug is finished with intricately detailed artwork.
A GIFT THEY'LL NEVER FORGET
Designed to be the ultimate keepsake for lovers of beverages and art, this handmade mug makes a great gift for all gifting occasions including birthdays, Christmas, family gatherings, reunions, and more. Gift it to your friends, loved ones, or yourself.
HANDMADE BY MASTERS OF THE CRAFT
Our coffee & tea mug is handmade with the finest quality ceramic and is battle-tested to handle any beverage—hot or cold. Each mug is complete with a rugged finish that makes your drinking experience truly enjoyable right from the first sip to the last.
WE SELL ARTWORK
We don't just sell mugs, but pieces of art that you'll be proud to collect and show off. Each mug showcases world-class craftsmanship and tireless dedication to perfection.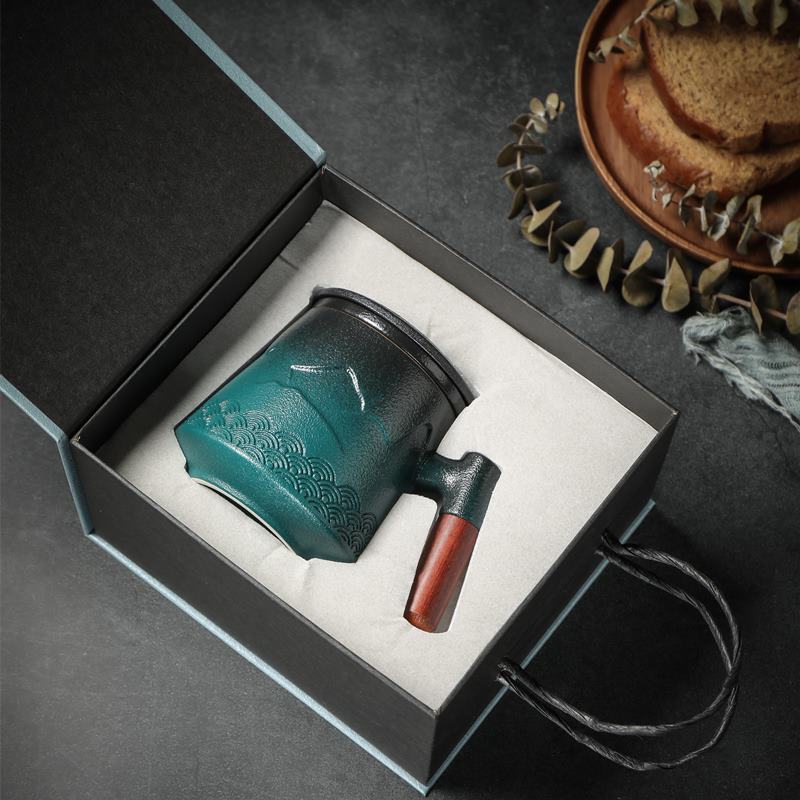 SPECIFICATIONS