Viking Handcrafted Ox-Horn Mug
PRE BLACK FRIDAY: Buy 3 Get 1 Free!
Put any 4 items to your shopping cart. You will get the item of the lowest price for FREE.
EACH HORN MUG A UNIQUE PIECE OF ART
Each one of our horn mugs is 100% unique in color and shape and features a sleek natural finish for maximum authenticity, no two alike! This means your purchase will grant you a horn cup you can truly call your own and take pride that is one of a kind!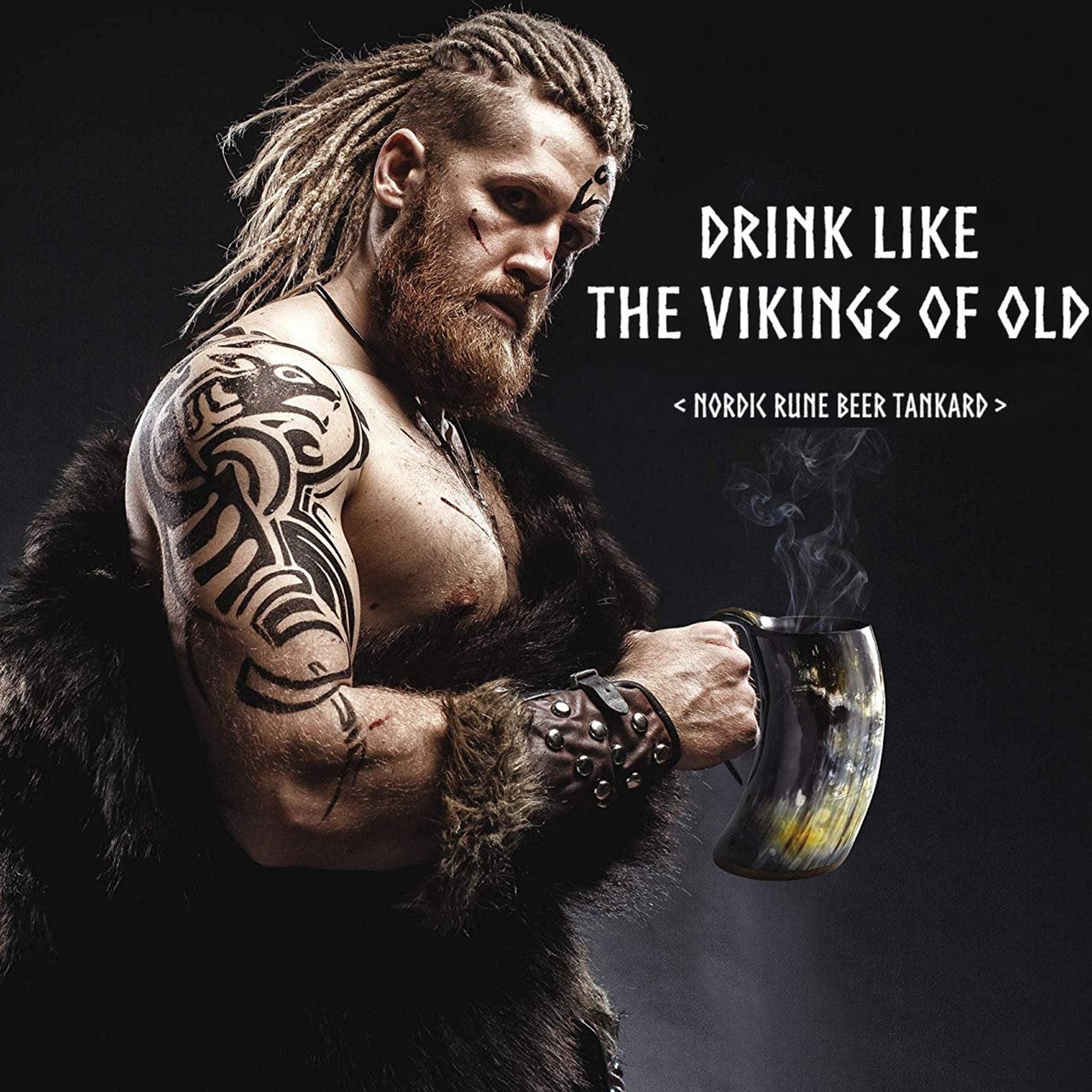 100% AUTENTIC VIKING FEEL

You can now enjoy the authentic design, giant mug and feeling of drinking beer like a proper Viking! Made from a solid piece of horn, it will feel just right in your hands and we are sure you won't go back to drinking beer any other way.
HANDCRAFTED WITH CARE
The secret ingredient of a finely crafted mead horn is the care that is put into the construction. Our artisans have been fashioning drinking horns for generations. Each of our horn mugs are hand-selected, hand-cut and hand-polished to near-perfection


CARE INSTRUCTIONS